We Design and Build Induction Heating Coils for all applications
New or Custom Made, Repair or Refurbishment for all OEM.
To maximise life span with proper design and built induction heating coils.
We are production technology company specializing in the R&D and promotion of induction heating technology and induction heating application services.
Our induction heating coils shop has an experienced and pioneering R & D, design and manufacturing team and a perfect production and manufacturing workshop.
We are committed to become quality, professional and leading application supplier of induction heating coils for all our valued, professional and quality customers.
"Not only we know where to knock, but we also know when to and how to knock!"
We provide:
Induction coil design, manufacture, repair and maintenance
Simulation of induction heating process with our advance and latest software
Induction heating coils making and deliver in good condition + after-sale service / technical consultation
Repeat order and improve induction heating coils performance with feedback from customer
We commit to save at least 20% of an OEM coil by stimulating the heating pattern and recipe design time. Big save for costs due to replacement of physical prototyping and lab testing with computer simulation.
Customer testimony:
"Sometime it is not about money to pay for an induction coils, it is about production time that is crucial for factory to deliver the parts to customer. After all, after sales services is very important and this is mostly failed by OEM after bought their machine."
"A good and quality coils is made by those who know how to design and make it, not by the name of a brand."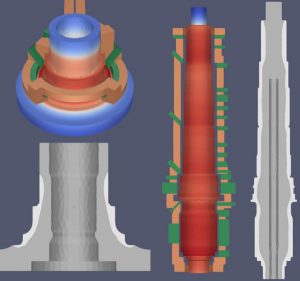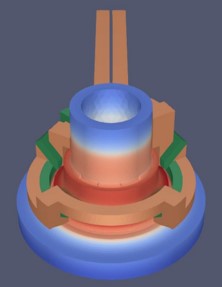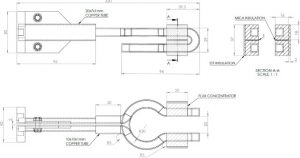 The latest induction heating process simulation technology.
Accurate induction heating simulation technology / software.
Reduce process testing to shorten the test cycle making induction heating coils.
Optimizing heating process, quality and induction heating coils structure.
From bolt heating, brazing, coating removal, hardening, tempering, preheating, annealing, straightening and other special made induction heating coils.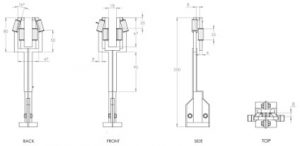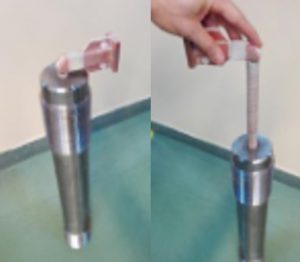 Excellent design and production team.
3D printing coils with Powerful visualization toolkit, Automated processing and full range of physical settings.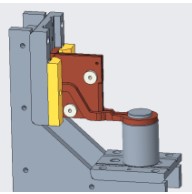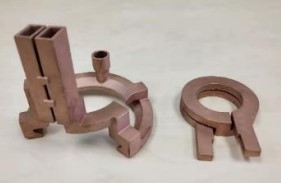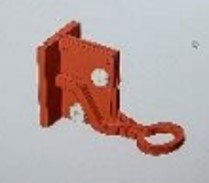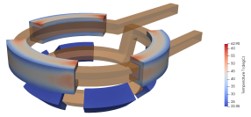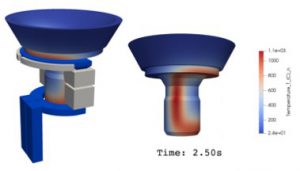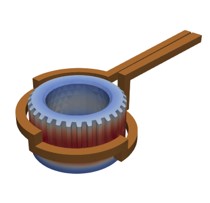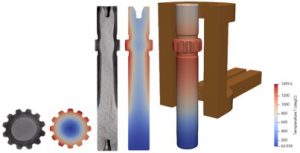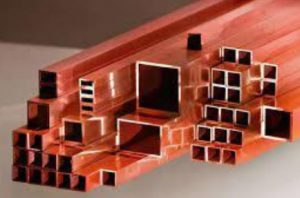 Customized oxygen free copper materials, high conductivity, no hydrogen disease and long service life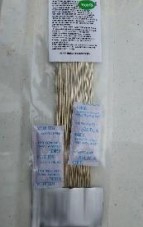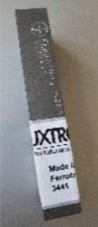 Quality (imported) concentrators and brazing fillers.
Selected brazing rods, high strength, high conductivity and high heating efficiency to work with suitable brazing fillers.